Jozef Karika is one of the most widely read Slovak novelists and successful Central European authors. So far, he has published 21 books, which, in addition to Slovak, were also published in Czech, Polish, English, Hungarian and Macedonian. More than 550,000 copies of his books have been sold. He is the holder of six Platinum books, ten Golden books, two Golden pens from literary critics, the Anasoft Litera Readers' Award, the Literary Fund Award and other awards.
The novel Trhlina (The Rift) has become the most successful Slovak novel of recent decades. The novels Na Smrť (To the Death) and Čierny rok (The Black Year) are the largest Slovak works of fiction in half a century in terms of the scope and span of the plot arc, and are among the three most extensive novels in Slovak literature. The six-part novel cycle Čierny kruh (The Black Ring) is the largest multi-generational saga written in Slovak.
Translations of his books became bestsellers in the Czech Republic, Poland and Hungary.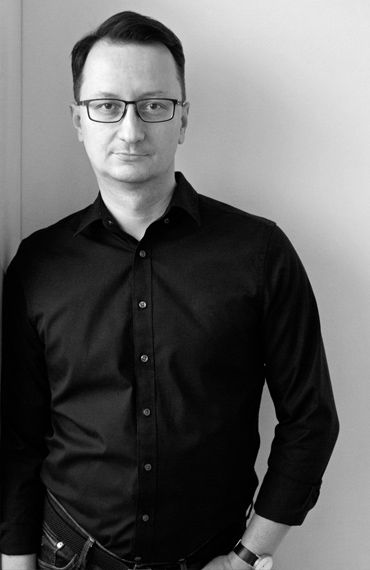 Trhlina was filmed by the holder of the Czech Lion – director Peter Bebjak. The film became one of the most commercially successful in Slovak cinematography. It was also shown in the Czech Republic, Britain and Italy, and later Netflix included it in its offer.